It is begining to look a lot like Christmas and I love this time of year! Although, living in the northeast, it does get cold and I do not love that, but it is only a part of one of the many cycles in life. We prepare to celebrate holidays in our home, the highlight being Christmas Eve. The halls will be decked, we will go to church and sing as we reflect on what it must have been like on that night. May you all be blessed as you go through the preparations to make it special. What traditions do you have with your family?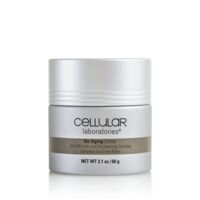 My favorite Anti Aging line is offering
increased cash back for a limited time on two beautiful products.
The De-Aging Day Creme SPF 20 is now giving $13. cash back on a $65. jar. You can order it at my cosmetics website www.timelessbeauty4u. Also
for $139.95 (
$34. cashback for a limited time) is the Booster Kit. Within this website you can also view the entire Cellular Labs De-Aging line as well as all of our most wonderful cosmetics.
This luxurious line compares to a high end brand selling for more than 3 times this price at department stores.
Specials just in time for Christmas. Don't forget to take special care of your skin this winter, it has taken care of you for all these years.
Make this day an absolutely beautiful one and do something special just for you!