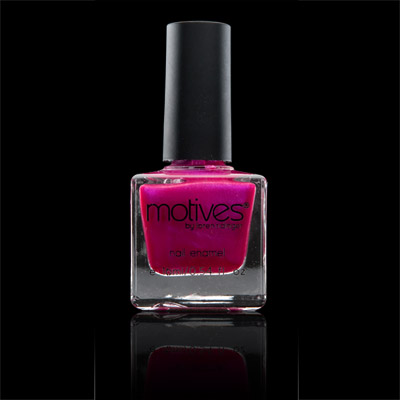 After a cold winter and wet spring, aren't you ready for a new spring look?
Think Easter, the shades used for coloring Easter Eggs or decorating.
Whether or not you celebrate Easter, here is a sampling from our
Motives® by Loren Ridinger
cosmetics of lovely spring colors.
I do love the pink nail color below, but, if you like brighter color for your nails and lips; why not choose
"I Believe in UFO's" with Rich Color Lipstick in "Magenta"
to match.
If you like something in-between, layer your look.
It is always fun to play with our cosmetics ladies, isn't it?
as you spend more time outside!
Polish your nails with nail candy "Girl Next Door" one of my favorite spring shades
For your lips, lip boost~~lipstick and plumper in one "Risk"
Eyes with Eye Candy Creme Shadow "Cotton Candy" (my fav) or "Sour Apple"
Pressed Eye Shadow "Aphrodite"
Cheeks with Pressed Blush "Pretty in Pink"