Ahhh, the dog days of summer; those lazy, hazy, crazy days...say what? Our lives are busy as always, summer or not, aren't they! Kids are home, we want to do things and see everyone. Time just keeps whizzing by no matter what the season.
We need to protect our skin and our hair as we are out and about. Our daily routine needs to be simple so we can do it fast. It is not so hard, cleanse, tone and moisturize every morning, then protect! I love this sunscreen, it is a product I am not afraid to apply to my face.
Spectrum SPF 50+
(depending on which moisturizer I use, and how much I will actually be in the sun, it may be in my foundation)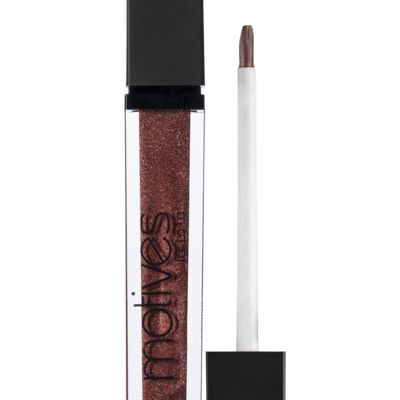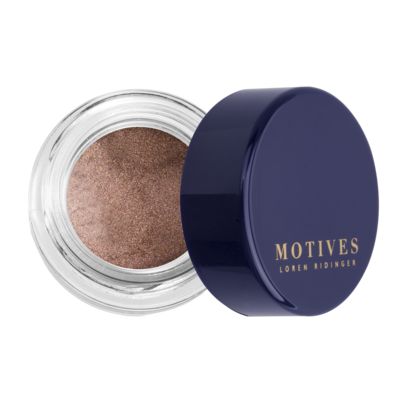 Next my
Brown Sugar Creme Eyeshadow
(my personal favorite when I am trying to make it all happen quickly),
mascara
, a brushing from my
browkit
, and I am ready to run out the door,
lipshine
in hand. Quick and simple, great start to a full day, whether I am running around all day or lazing around, a hat on my hair I am protected and glowing.
Now, to keep my cool, a spritz of
makeup setting spray
, which may be found in my purse at any time to refresh me if I am feeling the heat (yes, it actually lowers your body temperature) All and more available from www.timelessbeauty4u.com.
Enjoy your holiday weekend, enjoy your friends and family. As you go out to barbecues, watch parades, enjoy the beaches, boating, parks, or what ever you are doing, keep your cool and remember the great nation that we celebrate next week and the work the founding fathers did to get our freedom and liberty.
GOD BLESS YOU AND THE USA!